Catching the Light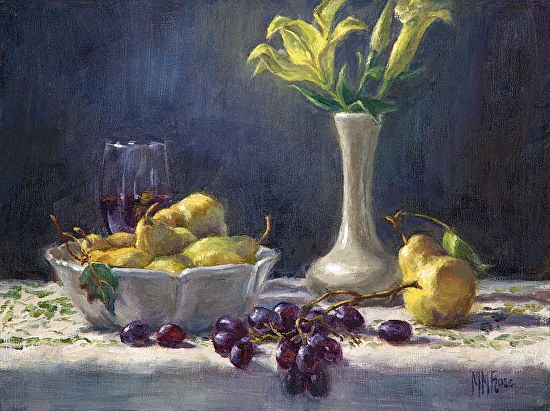 "Lightplay"
12x16 oil
My paintings are little windows onto a memory or dream of
a peaceful place, a gentle time.
Come with me through that window for a little while,
as we walk beside a brook together or share secrets over a glass of wine.

I paint tranquil moments to cherish.